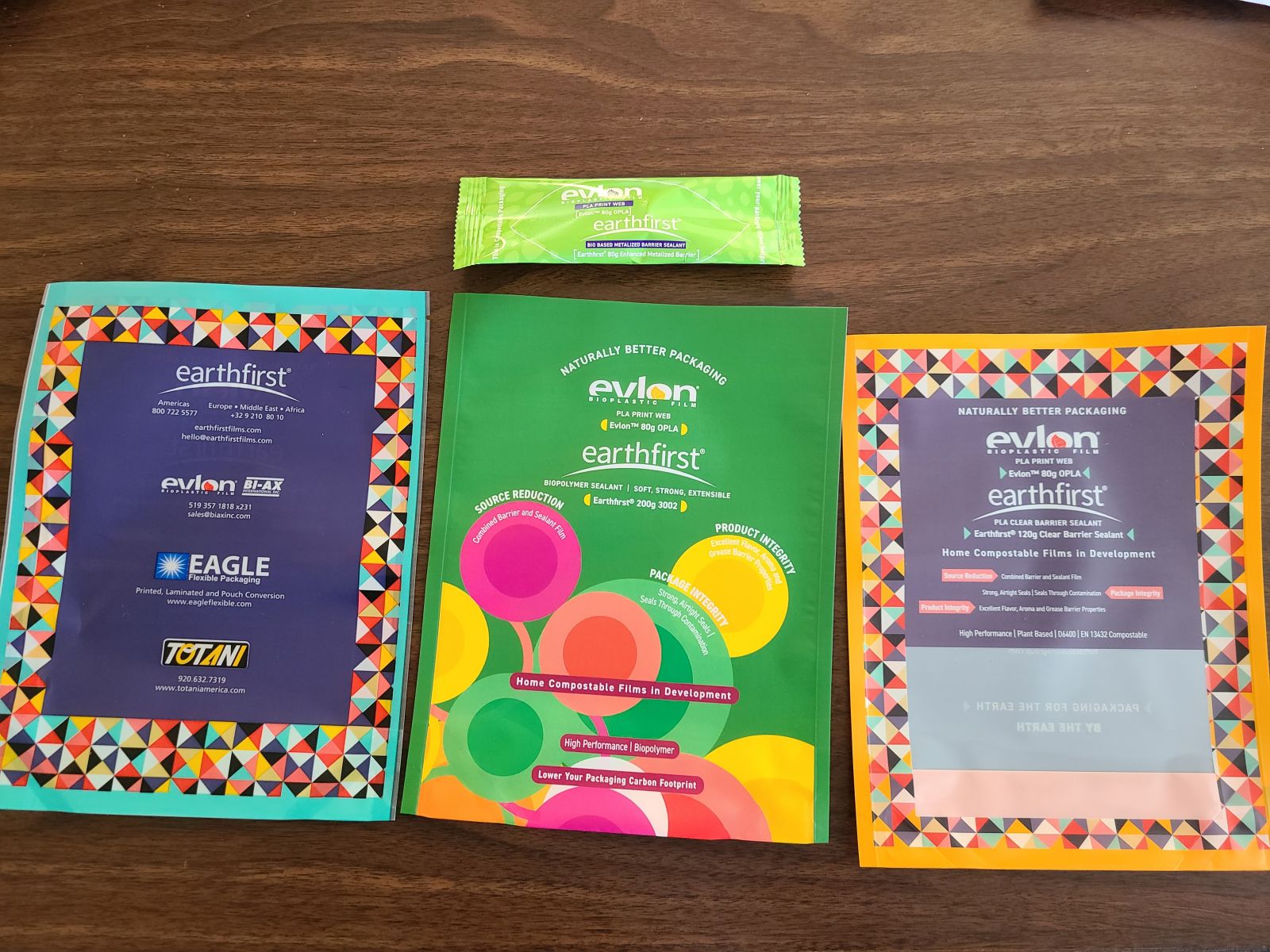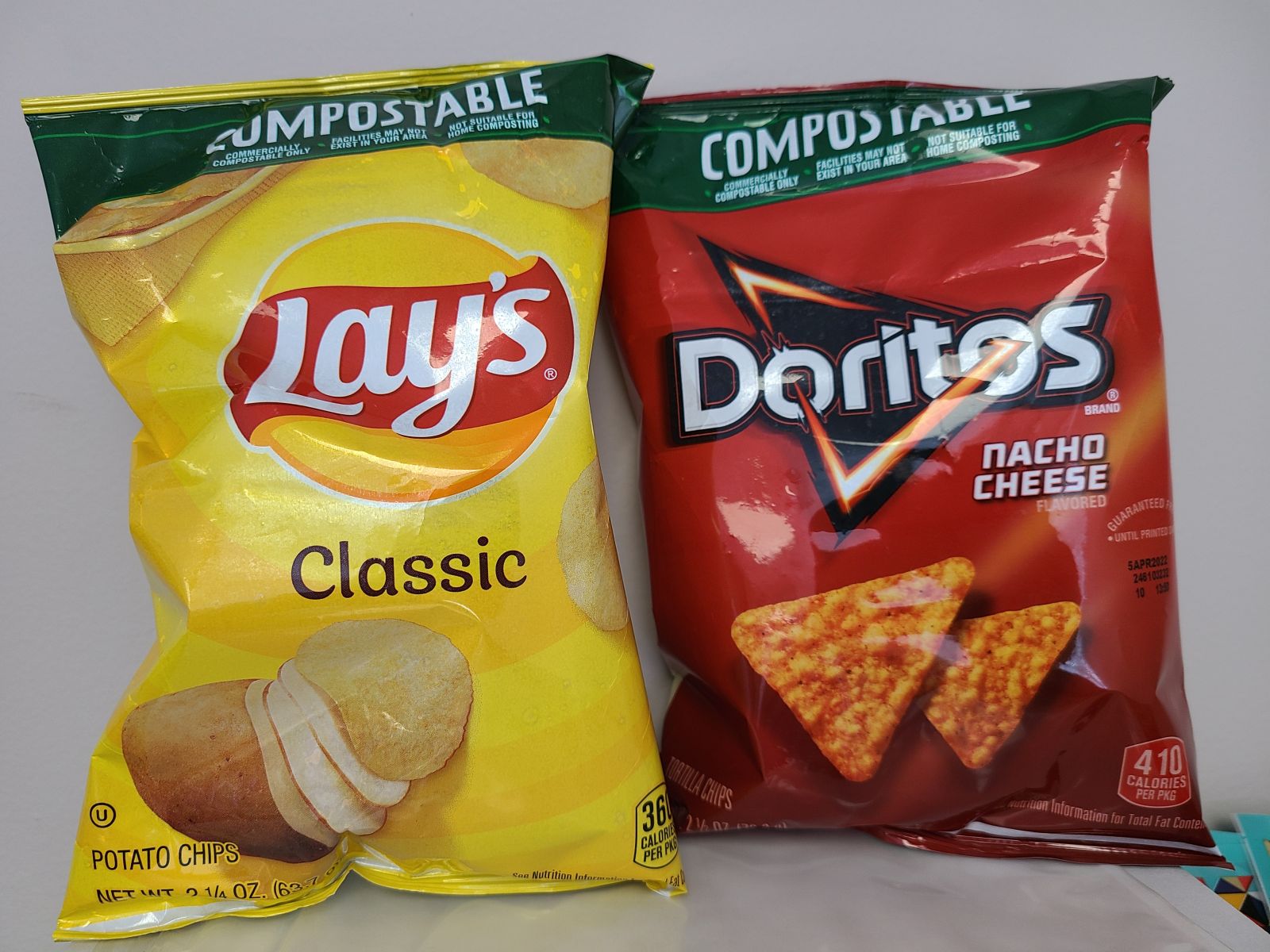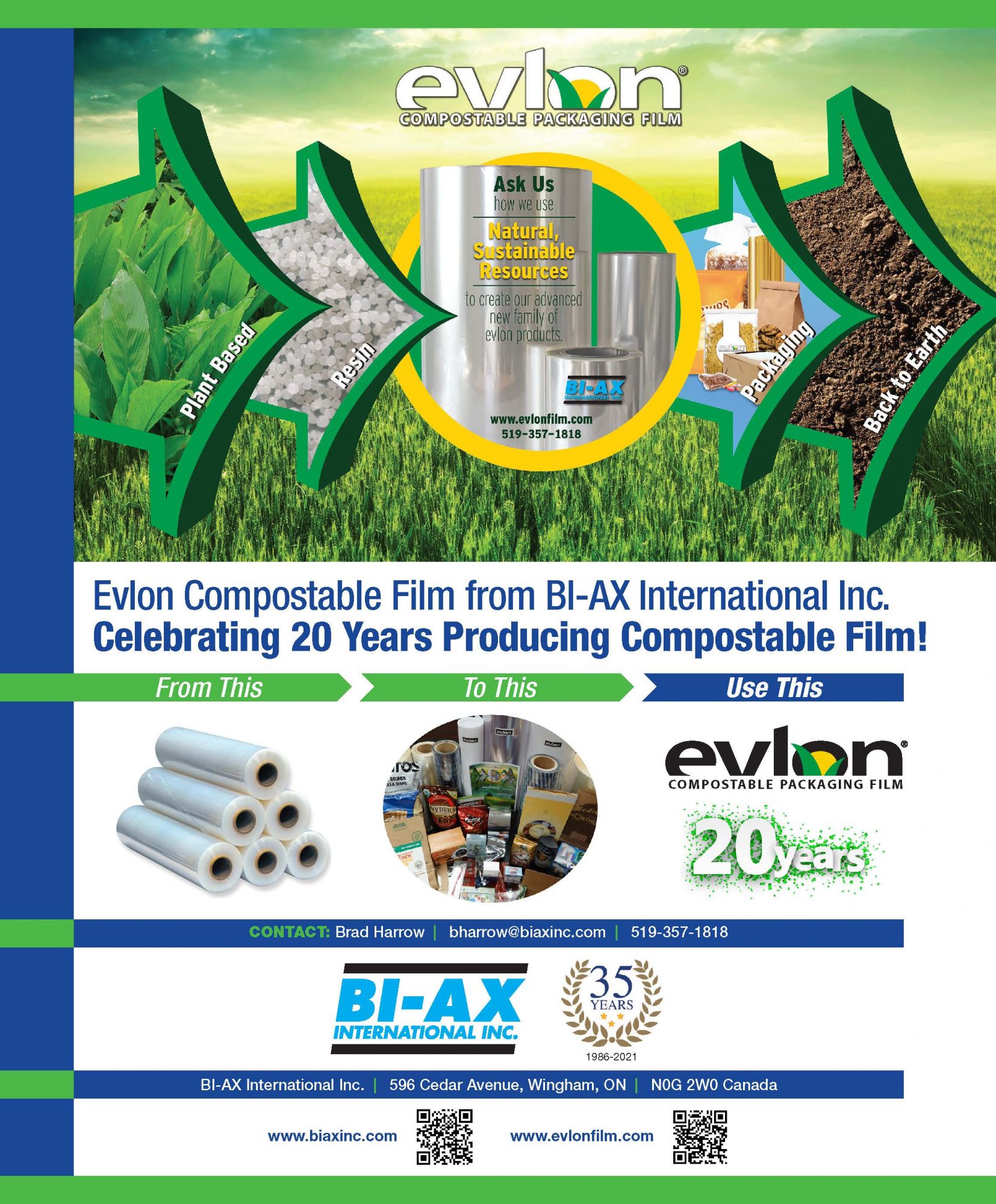 Evlon® Compostable Packaging Film
Evlon can now be made with GMO-Free material!
EVLON® is a crystal clear film manufactured from either NatureWorks® PLA (Polylactide) or from Total Corbion PLA. PLA is derived from plants, widely accessible, renewable, natural resources. EVLON® film can be used in many packaging applications - either plain or printed and laminated, for horizontal and vertical packaging machines. EVLON® products can be industrially composted, and the material will breakdown and revert to carbon dioxide and water in less than 90 days.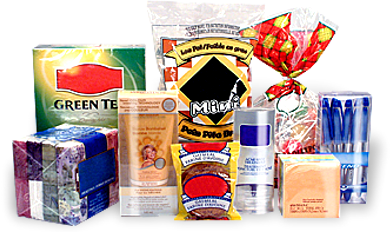 Listen to the sound of goodness.
Biodegradable Beauty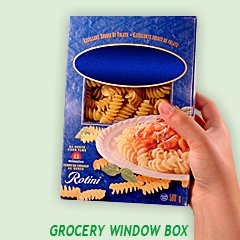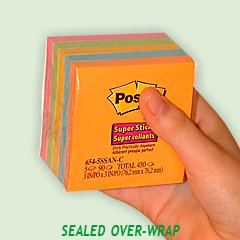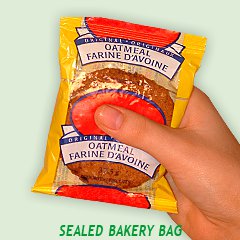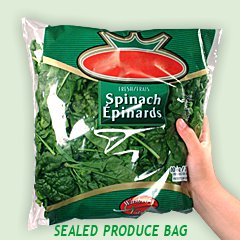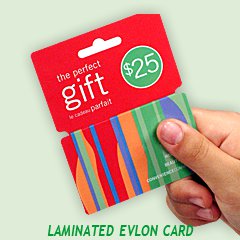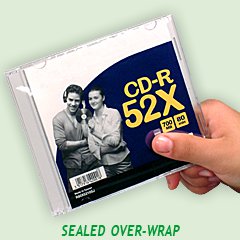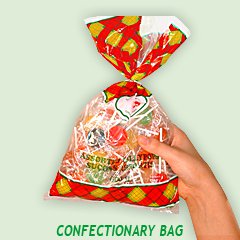 Key Characteristics: 
High Stiffness
Superb Clarity
High Gloss
Wide Seal Range
Excellent Flavor and Aroma Barrier
Exceptional Twist Retention
Compostable
Evlon packaging film is an environmentally friendly alternative to oil-based plastic packaging.
The natural choice!